Freelance Translators Jobs with Alba Translating Company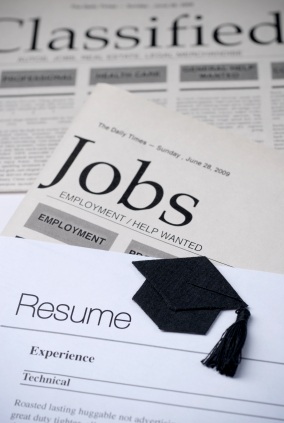 Alba Translating Company is looking to cooperate with technical and specialist translators with experience in specialist areas, including: technical, legal, medical, IT, economics and others. 

Our Requirements:
- Experience no less than 3 years;
- Good written and oral communication skills;
- Basic computer literacy;
- Timely and accurate translation.

We are especially interested in candidates currently using Trados software and engineering graduates. 

Our Team: Since our inception in 1997 Alba Translating Company has prided itself on delivering the highest quality translation, editing and transcription services and we now have a team of several hundred freelance translators.
Payment: We promise to pay for finished jobs within 15 days of receiving your invoice.

How to apply: Send your CV to: vac@alba-translating.ru. Your CV should include the following:
- Language pairs;
- Areas of specialism;
- Experience;
- Turnaround time (characters/day);
- Typical rates;
- Clients you have worked with;
- Translation software or specialist dictionaries used.
Please note that we normally only accept CVs in English or Russian, this is because we mainly translate other languages paired either with English or Russian. We also only use native speakers, who are professional linguists and translating into their native language.